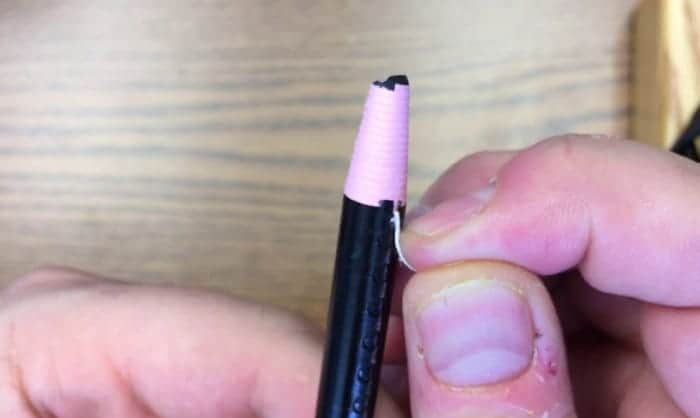 The world's full of exciting art tools to use, isn't it? That includes china markers that are there for everyone to see. This remarkable art tool is used to write on a non-permeable surface.
It has various functions. That's why everyone loves to utilize their china markers to the fullest. But some people struggle with peeling one. So, the question is, how to peel a china marker?
The process is somewhat similar to peeling a crayon's paper cover. But for this, you'll have to pull a string that cuts through the paper. Read this article to know more.
Things You Need
The process is pretty simple, and you would not need any special tools to peel off a china marker. But you should know a vital part of the china marker that you should be dealing with
That's all you need to know. Besides, you will only need your hand on the job. And I guarantee that it's pretty easy to do. So, let's get to it.
How to Peel a China Marker Step by Step Instruction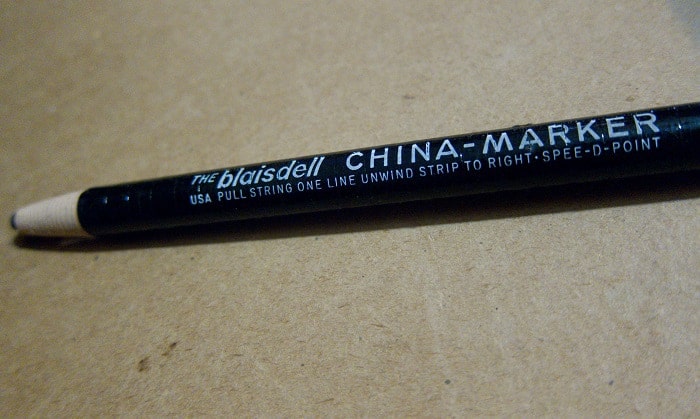 It's time to peel off the china marker. Follow the easy peel off china marker instructions below.
Step 1: Look for the Marker's String
When you first bought a china marker, you have to peel off the torn layer of the marker's paper. This will expose the wax tip, which is usually 1/8 inch in length.
However, when your china marker gets dull, you can remove a part of the paper wrapper. This will expose the new section under it. And the first thing you have to do is to search for its string.
Tightly hold your china marker using your hand. You can use your other hand to search for the string that extends above the pen. This little strip mark can make your work a whole lot easier.
Step 2: Pull the String
After locating the string, it's time to gently pull it off. The cord will cut through the china marker's paper wrapper.
You can pull the string up to your desired level.
Step 3: Grab One End of the Wrapper
By now, you will see newly-exposed areas of the marker's paper wrapper. Hold on to it by starting from the top part of the china marker. Grab the newly-exposed end of your china marker.
Step 4: Tug to Peel the China Marker
Lastly, all you have to do is simply tug the china marker. This will peel the wrapper down to your desired level.
After you peeled it off successfully, you can clean off the remaining parts. Carefully trim the excess papers and string of your china marker.
Hold your china marker similar to how you grip a pencil. Since you peeled off the product successfully, it's time to continue your art or start writing on the surface you chose.
It's important to remember that you must not push the marker too hard. Otherwise, it will break off. A broken china marker is likely to leave rough edges that make your work's quality poor.
Features of China Markers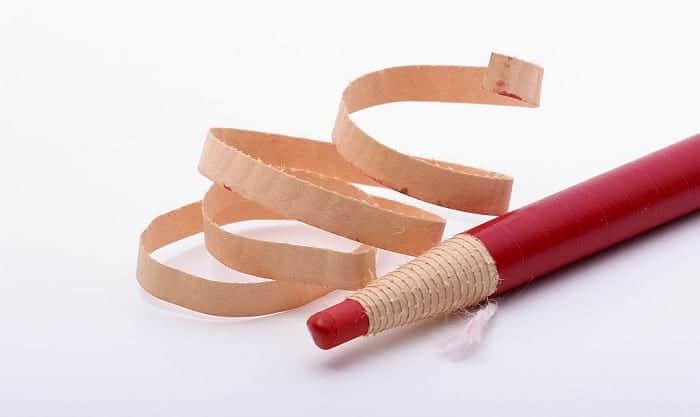 There have been several questions regarding peel off china marker uses. So, let me tell you some of it.
This incredible artwork device can write on almost all surfaces. That includes non-porous surfaces like glass, smooth plastic, photo papers, and acetates. One good thing about it is that you can wipe it easily, too.
It comes in various colors which you can choose from. With a china marker, you can instantly color and beautify your windows during parties and other special events.
If you are one of the people who also wonder if this thing is waterproof, well, the answer is yes. This product produces excellent and reliable artwork that captivates you, whether you're using it on fine china or a manufacturing aluminum panel.
For example, the Office 4 All Diamond Peel-Off China Markers feature a water-resistant formula that makes them ideal on various surfaces like china, metal, plastic, and glass. You will also love how they resist fading.
They may be somewhat close to the qualities of a crayon. But what makes them unique is that they can stain our skin. They are also covered with a paper wrapper that keeps our hands neat.
What Makes a China Marker Write this Way
Well, the answer is the substances used to create this legendary art tool. China markers are made from non-toxic and safe wax. They are also known as grease or wax pencils.
Aside from non-porous surfaces, china markers also can write on porous ones. They come with great flexibility, indeed. Plus, you do not have to worry much about sharpening them.
Is a China Marker Erasable
Well, you can also remove the writings easily. Simply use a damp cloth to get rid of your scribbles made with a china marker. The process is not that difficult, and the same goes for writing on different surfaces with it.
Where Does the Name "China Markers" Come from
Simply put, china markers are one unique writing tool that can write on porcelain, china, glass, and other smooth areas. That's where its name came from.
Peeling and sharpening a wax pencil comes off different. Some artists are not satisfied with how sharp their wax pencils or markers are. But honing one is a piece of cake.
Consider this discussion as an article bonus. A pencil works differently, so you will need a knife to hold at an angle of 45 degrees. Hold it close to your wax pencil's nib and shave small parts of the wood slowly until you see some wax exposed.
Pro Tips:
There's not much skill needed to accomplish peeling a china marker. However, you will need focus and patience in looking for the string. This string usually comes in a black color.
You can dampen a soft cloth using some acetone or water. This will easily wipe off all the unwanted marks made by the china marker.
To know more about china markers and how to peel one, you can check out this short video. It is a good and very detailed tutorial, ideal for china marker beginners.
Conclusion
Did you enjoy this simple tutorial?
Correctly peeling your china marker allows you to fully utilize the tool, which is crucial for us artists.
You can witness the remarkable features of a china marker by trying the Office 4 All Diamond Peel-Off China Markers. It is an excellent marker to start off with. You can even apply what you learned in the tutorial on how to peel a china marker and make these markers stick longer with you.
Tell us more about your experience following this tutorial in the comments. Plus, sharing it with your friends can do a whole lot for us. Stay creative!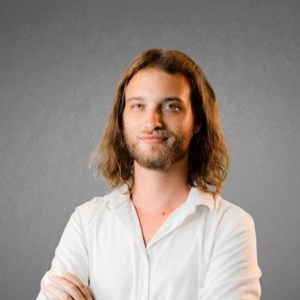 I am a former art teacher, so it is evident to me the importance of art in educating the new generation. We also want to help parents who plan to teach their children and desire the best tools and tips for them.